Watch Latest Episode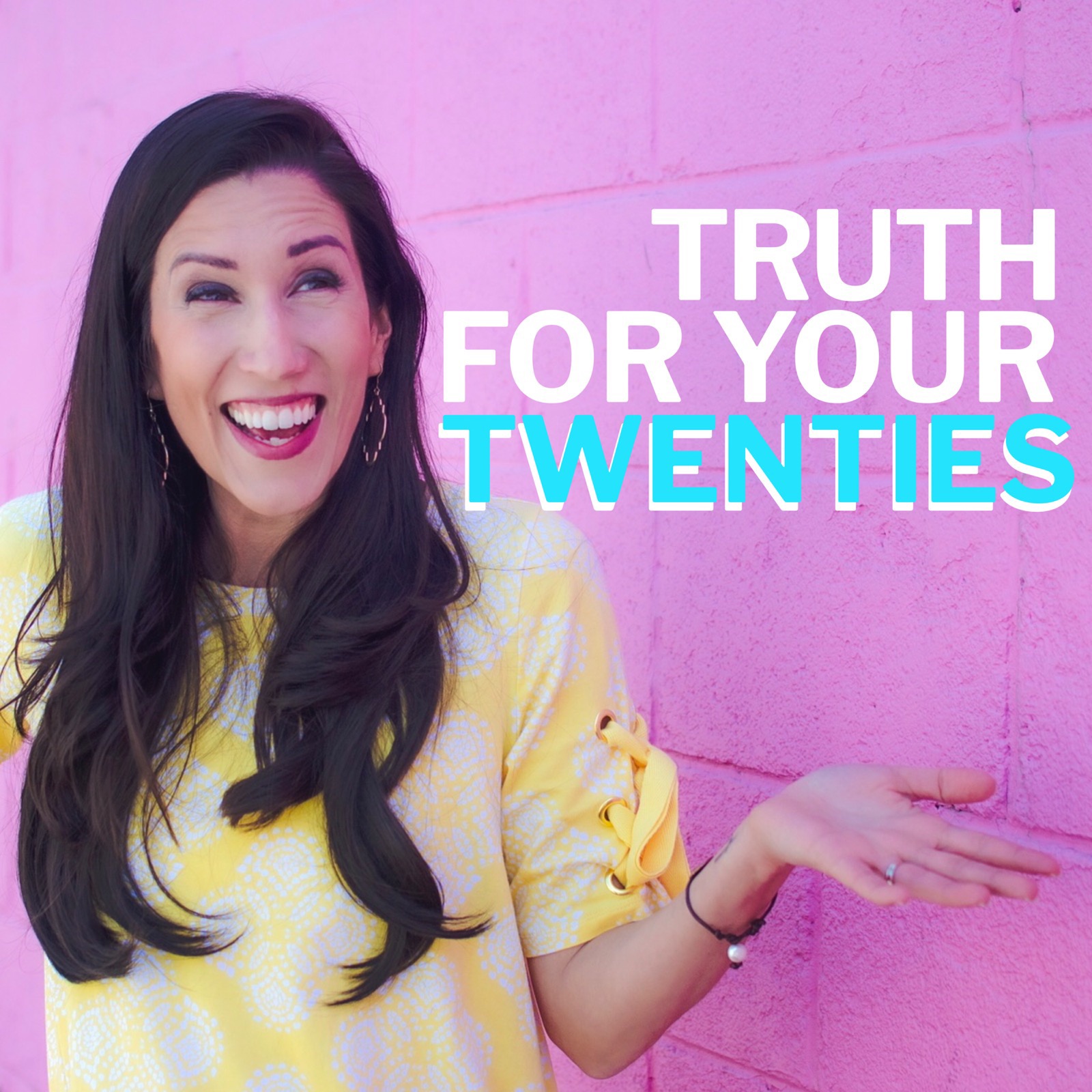 Today's podcast episodeI'm answering your questions from social media. We talk about what to do when it feels like "everyone" is getting married, defining fun, and even how to know when to drop your sorority.
Bryan also scares the be-gee-bees out of me while I was recording and walks into the studio 🤣. But I left the record button rolling because the next question was "how to choose the future father your children need."
Basically, I'm not holding back as we cover several passion points in today's episode. 
In this episode, we mentioned the following resources:
Join the conversation
If you are interested in being interviewed on the podcast. We would love to hear from you!
Link to apply to be on the podcast:
LEAVE A REVIEW
With every new episode, Katie loves reading your reviews! If you want a shout out on the next episode. Leave a review!
The best compliment is your referral. Share this episode with a friend. Thanks for tuning in today and getting some Truth for your Twenties.