Watch Latest Episode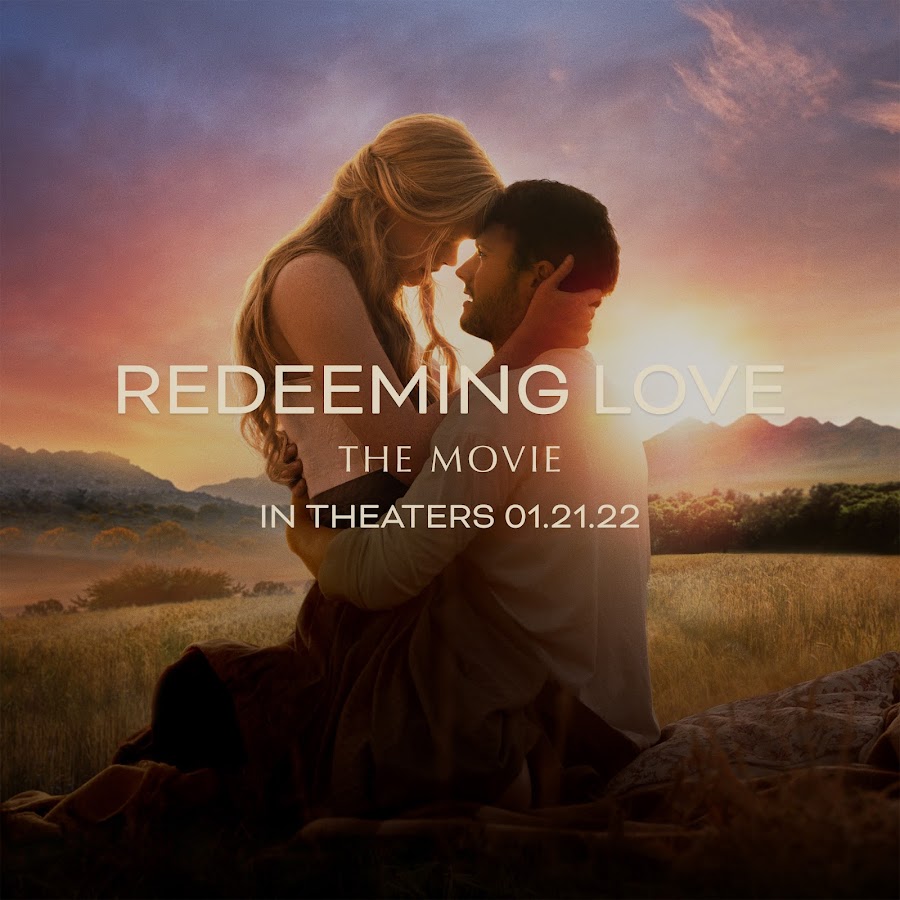 Interview with Francine Rivers, Author of Redeeming Love
I am dead, this is my ghost typing to tell you, Francine Rivers shared behind-the-scenes details about her best-selling novel, being made into a movie, on the Truth for your Twenties podcast!
This interview is my ultimate fangirl dreams coming true. This is basically a middle school girl meeting Olivia Rodrigo, this is your pal Katie, interviewing the greatest author of our time, Francine Rivers. I have read so many of Francine's books but this one in particular impacted me like no other, and millions of others worldwide hence it is now being shared on the big screen!
This is an episode, a movie, and a book you DON'T want to miss.
Let's show up in DROVES to the theaters and tell Hollywood, "We want to see more of this!" (Side note, don't think this is some corny Christian movie this is being produced by UNIVERSAL!!)
Grab all your girlfriends, and show up on January 21st for the release date!
To say I'm excited is an understatement.
Link to the book (if you read no other book I suggest, PLEASE read this one)
Follow Katie on Instagram and TikTok
Join the Truth for your Twenties facebook group